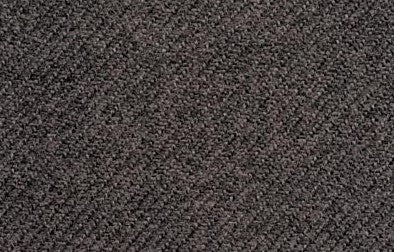 BMW Dark Brown Uni Bolster Fabric
Regular price €116,95 Sale
BMW Dark Brown Uni Bolster Fabric. This fabric is made to the same high standard as the rest of our range and will help you complete the refresh on your classic car.
This fabric meets ISO standard for wear and UV resistance.
Priced per metre (Roll is Approx 145cm wide) For multiple metres, just change the quantity at checkout.
The fabric will come as a single continuous price cut from the roll.
1 ordered = 1m x 1.45m piece of fabric
2 ordered = 2m X 1.45m piece of fabric etc
How Much Fabric Will I Need?
You will need approximately 1m for the bolsters on a pair of front seats or 2m to do front and rear seat bolsters.