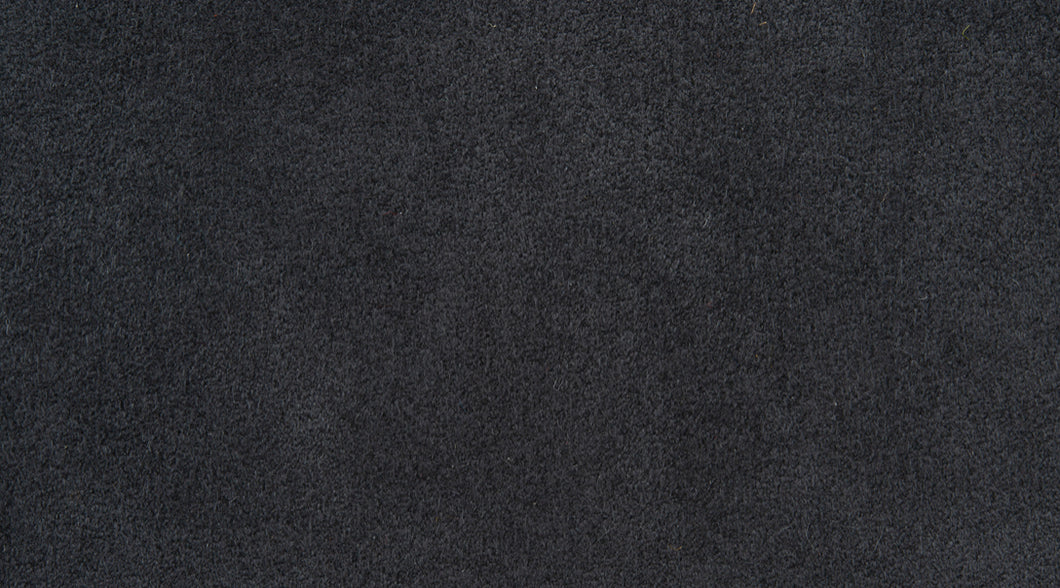 Anthracite Alcantara Fabric
Regular price £95.00 Sale
Our M-Fabrics Anthracite Alcantara is the perfect compliment to our patterned fabrics.
Backed with foam for a premium feel and finish.

Priced per metre (Roll is Approx 145cm wide) For multiple metres just change the quantity at checkout.



The fabric will come as a single continuous piece cut from the roll.
1 ordered = 1m x 1.45m piece of fabric
2 ordered = 2m X 1.45m piece of fabric etc
How Much Fabric Will I Need? You will need approximately 1m per seat centre  or 1m for front and rear door card inserts.