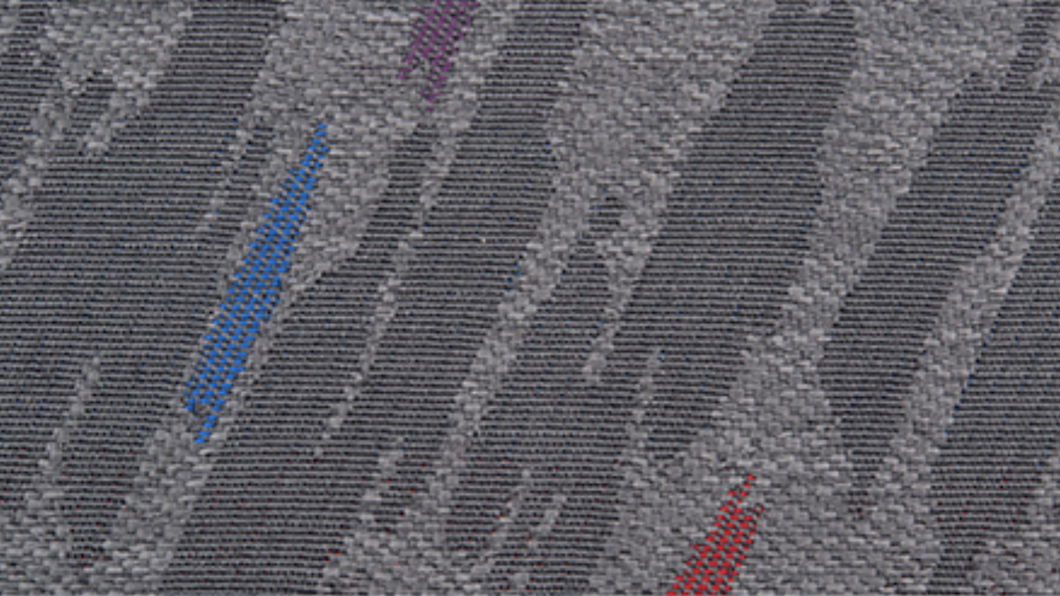 BMW E34 M5 Silver Silber Grey Hurricane Fabric
Regular price £95.00 Sale
Our silber grey Hurricane BMW fabric, meeting ISO standards for wear and UV resistance, found in the E34 BMW M5.

Priced per metre (Roll is Approx 145cm wide) For multiple metres just change the quantity at checkout.



The fabric will come as a single continuous price cut from the roll.
1 ordered = 1m x 1.45m piece of fabric
2 ordered = 2m X 1.45m piece of fabric etc
How Much Fabric Will I Need? You will need approximately 1m per seat centre  or 1m for front and rear door card inserts.